About Us
The oldest established side in Devon, Exeter Morris Men were formed in 1951 and are members of the Morris Ring of England. Each summer, in our distinctive outfit of black top hats, green waistcoats and black breeches with bells at the knees, Exeter Morris Men dance in towns and villages throughout Devon and travel to other parts of the country as guests of other Morris sides.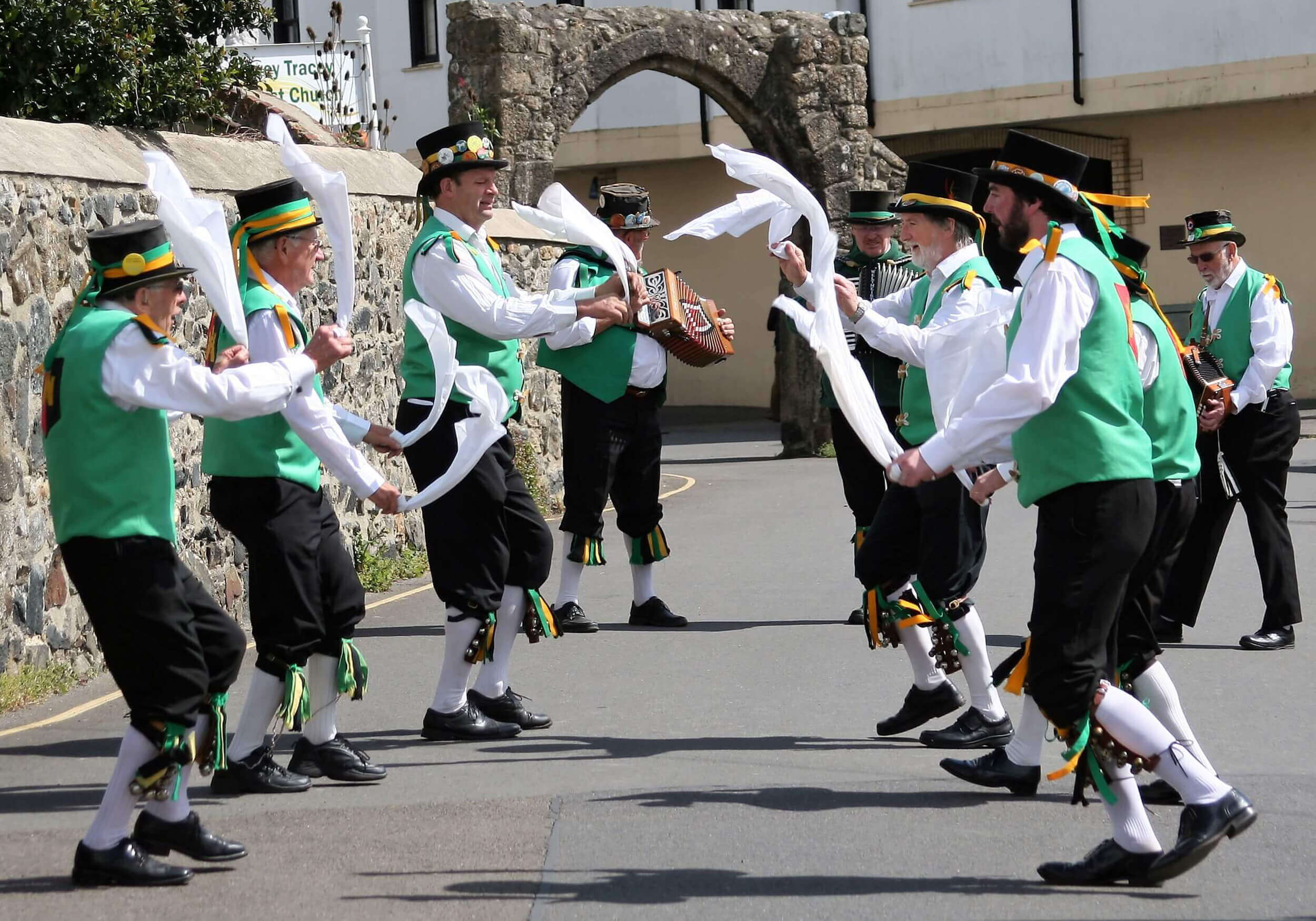 There are no upcoming events.
Sponsors
If you'd like to sponsor Exeter Morris Men, please get in touch with us.
We feature our sponsors on our annual programme and social media pages and website.